About Us
Heena Enterprise is a prominent name in the medical and healthcare industry offering a range of medical products that are of world-class quality and safe to use. Mostly, we deal with Non-woven Disposable Medical Products and Plastic Oxo Biodegradable Bags.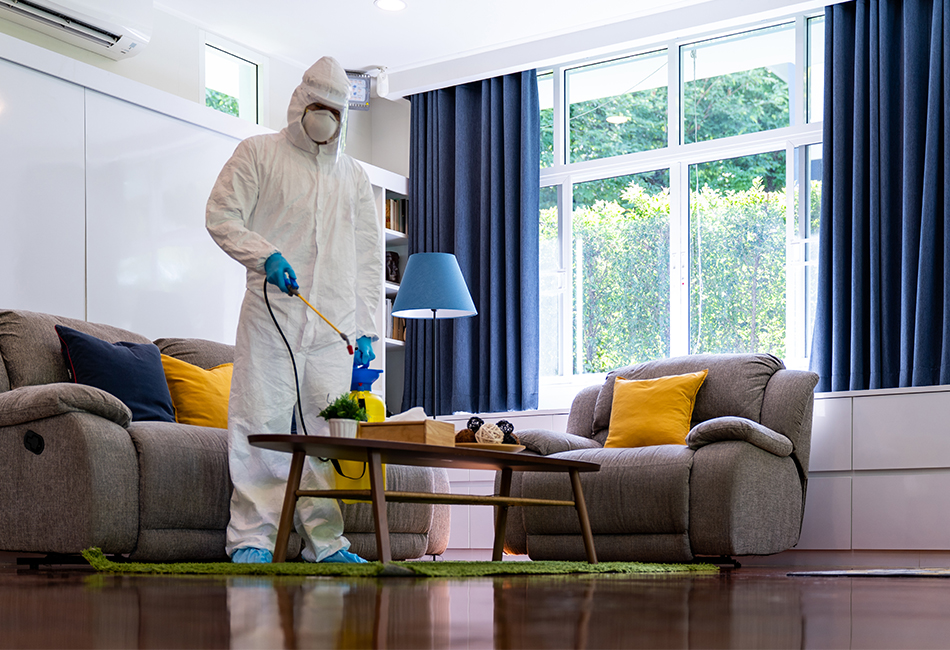 Since our inception in 2009, we have set a benchmark by offering high-quality, reliable and durable medical products to our clientele. Our range of medical and surgical products is eco-friendly and serves the core purpose of the safety and protection of the people. We offer personal protection equipment, biohazard and oxo-biodegradable bags, face shield, gloves, and face masks.
Trust a Certified Company
We are a CRISIL, ISO and CE certified company that leaves no stone unturned to offer highly valuable, reliable and durable medical and surgical products. We are committed to offering quality products that match with world-class standards.
Splendid Infrastructure
To meet the increased demand for surgical masks and other medical safety equipment, we have developed an infrastructure with ultra-modern automatic and semi-automatic machines to deliver defect-free products in a lesser time frame.
Satisfaction Guaranteed!
The most important thing that we focus on is the quality of our products because we understand the purpose that they serve. And we have gained the trust of our customers by providing them products of superior quality.
We have reached this position with an innovative approach, personalized services and an impressive growth rate. Apart from product quality, we are also known for prompt deliveries and exceptional customer service. Helping our clients to achieve their safety targets is what we offer!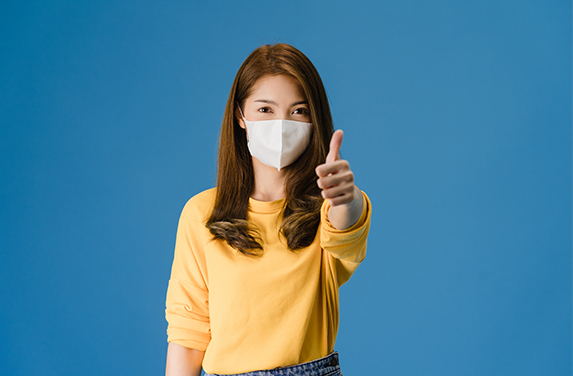 Why Hire Us
We are the best manufacturer of high-quality medical and surgical products in the industry.